A Brief Look into Women's Indy Promotions Part 2: Present
Here we are back again for part 2 of the look into Indie promotions that feature all women. Those who missed the first part of this series should go back and read the earlier promotions that laid the groundwork for what we'll be discussing today. Here are some of the current promotions that feature only women.
SHIMMER Women Athletes – 2005
SHIMMER is a household name in the wrestling community. The promotion was started in 2005 to give women all over the world a platform to show off their talents. The first event was held on November 6, 2005. Dave Prazak and Allison Danger founded and run SHIMMER out of Chicago.
As one of the first promotions to host quarterly events, SHIMMER produced lengthier performances and more information in one location. The Ring of Honor platform would be used to sell this content to the general public. This agreement allowed SHIMMER athletes to participate in ROH Preshow and Main Card, as well as defend their belts. Shimmer, a sister promotion to SHINE, will also be mentioned in the following paragraphs.
SHIMMER has a stellar cast of female wrestlers, both current and former. Allie Kat, Holidead, Hyan, LuFisto, Miranda Alize, and Nicole Savoy are current female wrestlers. Alumni include Aja Perera, Amazing Kong, Beth Phoenix, Candice LeRae, Chelsea Green, the late Daffney, Hikaru Shida, Jessie McKay, Kay Lee Ray, Mercedes Martinez, Mia Yim, Mickie James, Nattie Neidhart, Rachael Ellering, Serena Garrett, Shayna Baszler, Taylor Wilde, Toni Storm, and Willow Nightingale. SHIMMER is still going strong today, creating and fostering new talent for the world to enjoy.
Women Superstars Uncensored [United] (WSU) – 2007
The first WSU event took place in New Jersey in March of 2007. This is another example of a promotion that effectively blends professional wrestling's athleticism with stand-up comedy's humorous qualities. According to the cards and roster, WSU is "the leader in women's wrestling in the northeast."At WSU, students can expect an exceptional product that stands out from the rest of the pack.
In addition to Brittany Blake and Davienne, notable athletes include Kris Statlander, Su Yung, Sherri Martel, Dawn Marie, Jazz, Molly Holly, and Ivory. Other notables include Amy Lee and Mercedes Martinez. Based on the tweets, it appears to be going strong, with current champions listed, but no upcoming events.
SHINE Wrestling – 2012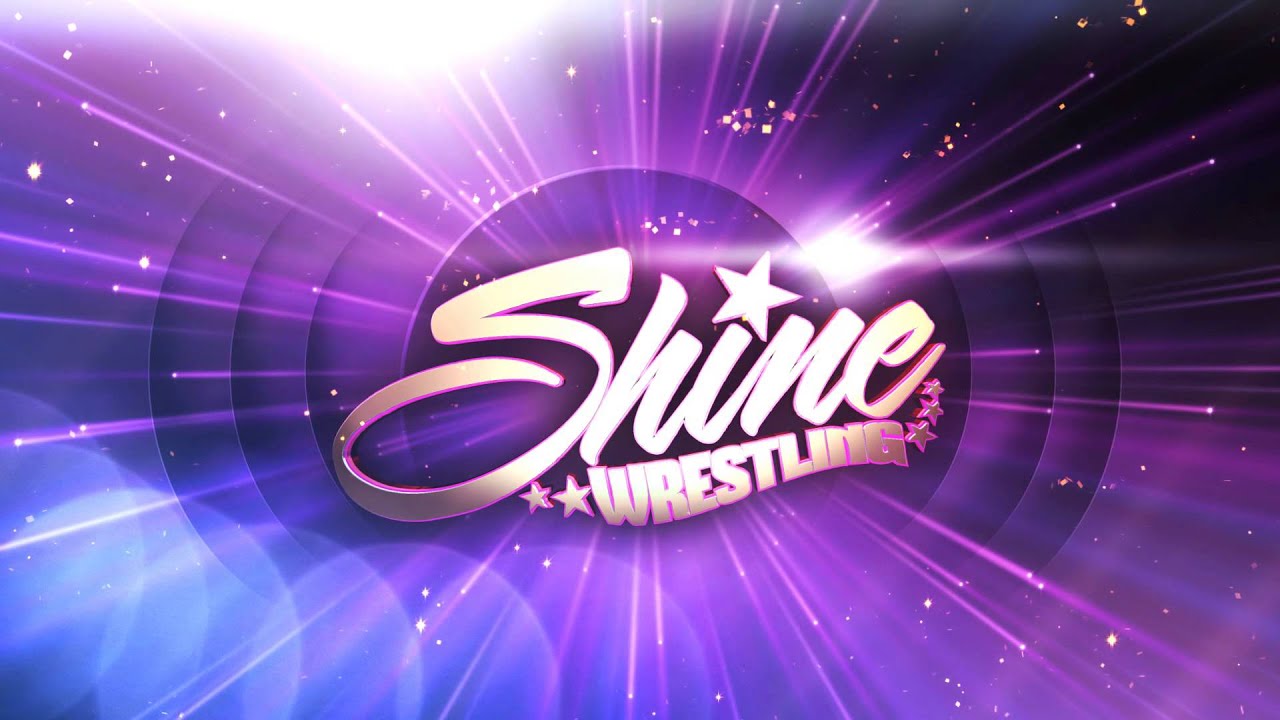 In order to promote women's wrestling, Dave Prazak and Lexie Fyfe founded SHINE, which they currently run. The history of SHINE is straightforward. In September 2013, Vito LoGrasso revealed that his new Wrestling School will be the Shine Development Center.
There are a lot of similarities between SHINE and SHIMMER because they are both sister promotions. Some of SHINE's notable alumni include Amazing Kong, Athena Ariel Monroe, Ivelisse Jazz, Jessicka Havock, Luscious Latasha Marti Belle, Mercedes Martinez Nikki St. John, Reby Sky, Su Yung, and Veda Scott. Clearwater, Florida, will host the 72nd SHINE wrestling event, which will take place on Sunday, April 17, 2022. It features the likes of Vipress and Ivelisse, as well as Vipress, Ivelisse, The W.O.A.D, Leila Grey, Kaci Lennox, and Vanity. The WWN app can be used to watch the show live.
Queens of Combat (QOC) – 2014
Although there is not a lot of information on the history of QOC, we do know that in 2014 in North Carolina, QOC was set up to put women's wrestling on display with a variety of talent from a number of different places.
While current members include Amber Rodriguez, Havok, LuFisto, and Marti Belle, veterans include Angelina Love, Mia Yim, and Mickie J. There are no upcoming events listed on Twitter or Eventbrite.
RISE Wrestling -2016
RISE was founded by SHIMMER Women Athletes ring announcer and associate executive producer Kevin Harvey as a platform for aspiring female professional wrestlers to receive help from publicity. Most often in conjunction with SHIMMER, the company has worked with other companies to host their events prior to the main company's. Other promotions that RISE has paired with include Stardom, Alternative Wrestling Show, World Wonder Ring, Bellatrix, and Impact Wrestling.
The current roster is stacked, listing the likes of Aerial Monroe, Britt Baker, Chelsea Green, Rosemary, Bull Nakano, and Madusa. The Alumni list does not disappoint either, including Aja Perera, Allie Kat, Brittany Blake, Faye Jackson, Hyan, Indi Hartwell, Kay Lee Ray, Kiera Hogan, Laynie Luck, Liiza Hall, LuFisto, Mercedes Martinez, Mia Yim, MJ Jenkins, Penelope Ford, Priscilla Kelly, Rachael Ellering, Renee Michelle, Savannah Evans, Shayna Baszler, Tasha Steelz, Taya Valkyrie, Tessa Blanchard, Thunder Rosa, Toni Storm, and Willow Nightingale.
There have not been any recent events listed for RISE wrestling, but hopefully, there will be some update soon on upcoming events.
Stay tuned for part 3 coming soon where we will discuss some up-and-coming promotions that you should be keeping your eye on!
Tagged:
pro wrestling
RISE
SHIMMER
SHINE
womens wrestling
WSU